Dear readers, supporters, contributors and friends of EVC,
The start of documenta fifteen on 18 June was overshadowed by a scandal. A group of artists presented a huge work with anti-Semitic imagery in the heart of the city. In our view, to remove this work was the only and right way. (For more details, please click on this Link.)

Beyond this conflict, however, is a larger and deeper one: the conflict between the 'documenta format' deeply rooted in the European tradition on the one hand, and concepts of art and curating that stem from the global South. This conflict, which is now erupting behind the accusation of anti-Semitism, is currently being discussed intensively in German media. That this conflict is being discussed now is good and more than important.
The conflict can also demonstrate how relevant EVC is, a project that is located precisely at the interface between the different traditions and concepts in the field of art education.
This is another reason why we look forward to further collaboration, within the framework of documenta fifteen and beyond.
Best regards,
Ernst and Rosa
on behalf of the EVC team
---
documenta fifteen

We are happy to feature more than 20 different projects in collaboration with documenta fifteen / CAMP notes on education. For all this and more, visit our homepage and follow the new menu item DOCUMENTA or follow this link:
documenta fifteen collaboration
We hope you enjoy browsing through the various and diverse projects.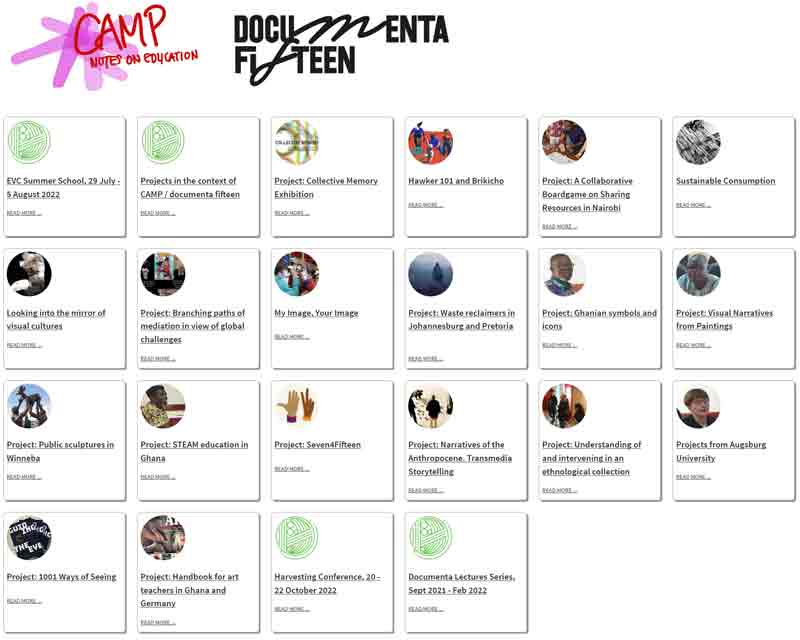 ---
EVC Summer School, July/August 2022

 

Rootedness – Resourcefulness – Resistance

EVC Summer School, 29 July - 5 August 2022, Kassel Germany


 

EVC's Summer School 2022 is organized by the University of Augsburg, bringing art educators, artists, art historians and image theorists from three different continents together - within the framework of documenta fifteen. Fifty participants colaborate on formats, content and methods at the intersections of education, art, visual cultures and cultural policy. The respective content concerns the principles of documenta fifteen,...



Read more
---
‍Always be up to date: Under the menu item Acitivities - News on our homepage you will find information about meetings, symposia, exhibitions and much more.
July 2022: Diversity in Art Education (DIVA) - Research Project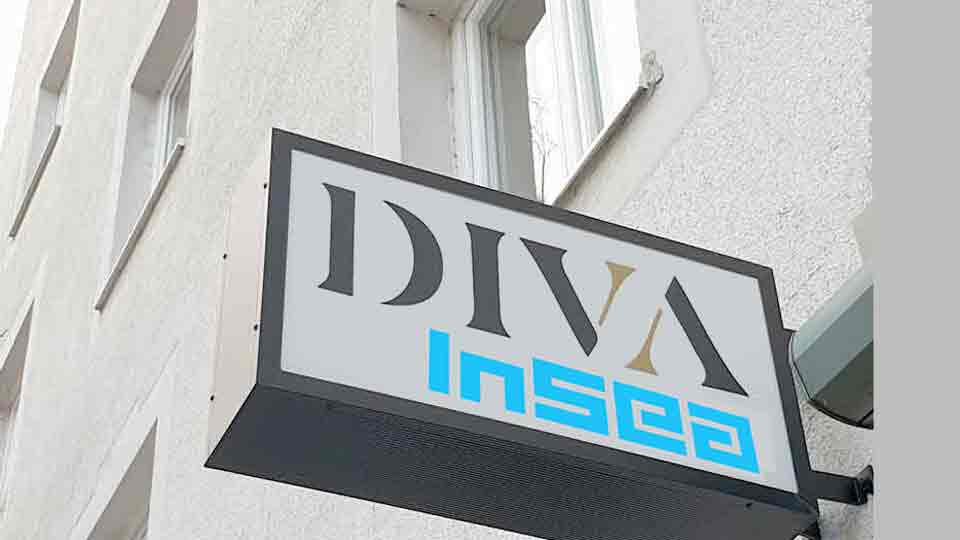 Call for participation
A transnational InSEA research group (with members from Australia, Germany, The Netherlands, Finland, USA and Ireland) asks for participation in a survey on  Diversity in Visual Art Education (DIVA): Visual Art Education and Global Understandings.
The research group seeks the opinions of those who work in initial teacher education in the preparation of Visual Art teachers for the 12-18 years age group in as many countries as possible. Findings will be shared on various platforms in the next few months. Thanks to the InSEA...
Read more
---
April 10 -12, 2022: Meeting of the Expert Panel at TUK, Nairobi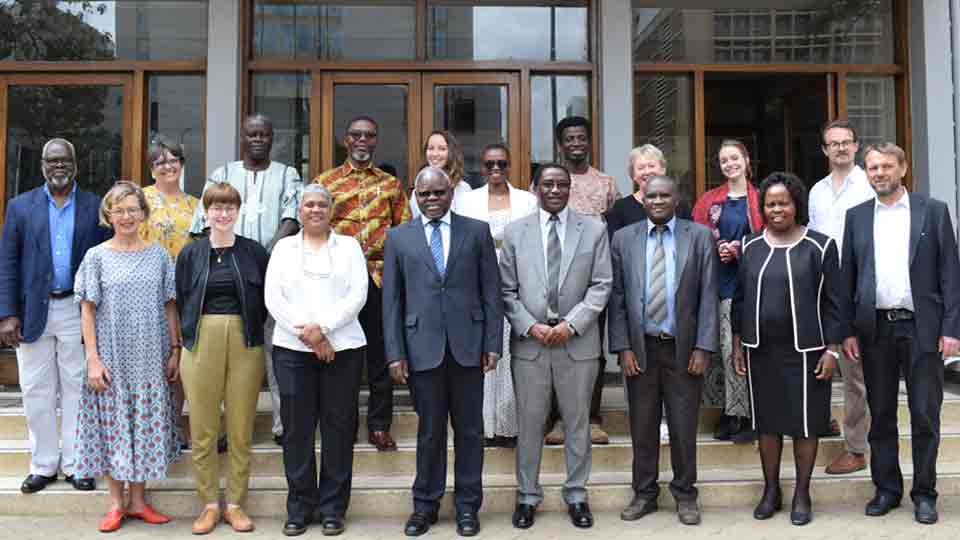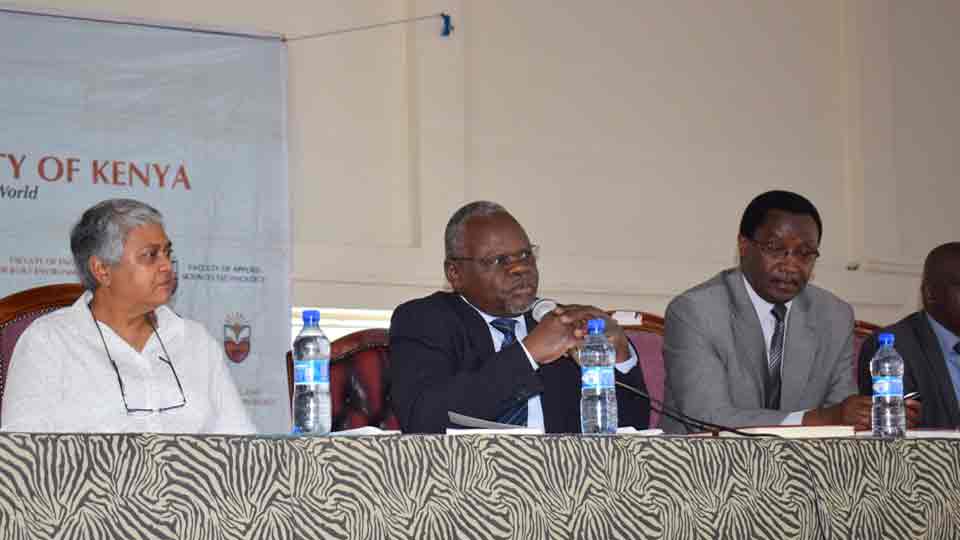 Chair of EVC's Expert Panel (steering committee), Dr Avi Sooful, University of Pretoria; Vice Chancellor of TUK, Prof Francis W. Odhiambo Aduol; Deputy Vice Chancellor of TUK, Prof Paul Mwanza...
Read more
---
New Objects‍ on the Website
Uche Okeke, Christ or Untitled, 1961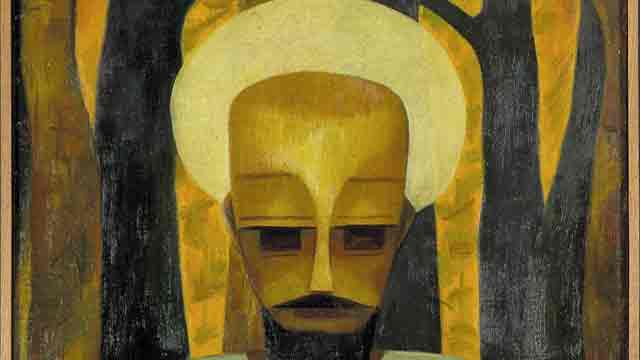 One of the renowned Nigerian artists who doubled as a leading member of a famous group which became known in the contemporary artworld of Nigeria as Zaria Rebels, revealed the complexities involved in taking absolute stance without a thorough reflection of internal and external cultural nuances....
Read more
---
Luo Traditional Stool "Kom Nyaluo"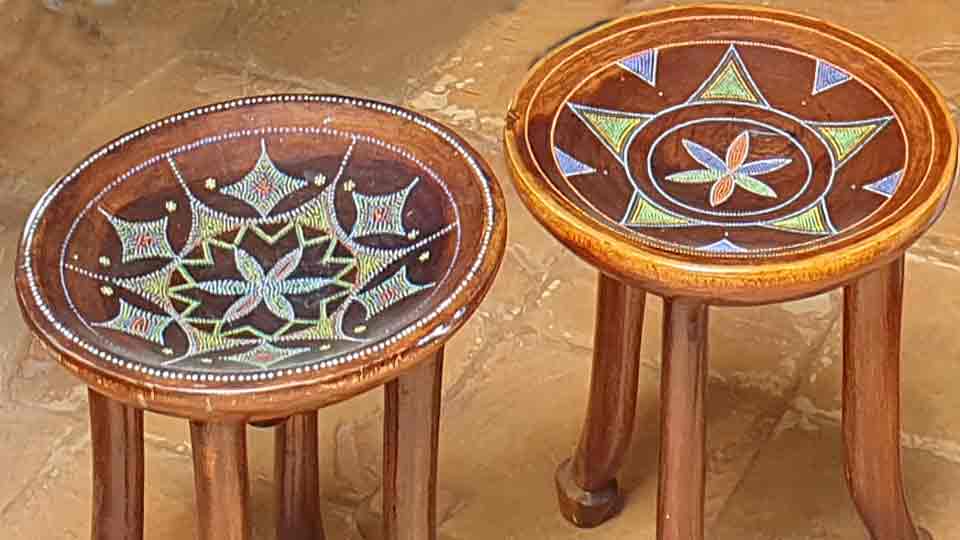 The elegant three- legged Luo traditional stool - "Kom Nyaluo" remains a great fascination as one of the earliest forms of seating furniture with its characteristics deep concave surface and elegantly curved legs.  It is carved from a single log of wood. The round top of the stool, symbolises the round universe and a miniature universe on which the husband reigns in a home.  It is a sign of prestige and leadership, reflecting the status or power of their owner within society and a reflection of the round traditional Luo huts.
Read more
---
KOMA TERRACOTTA FIGURINES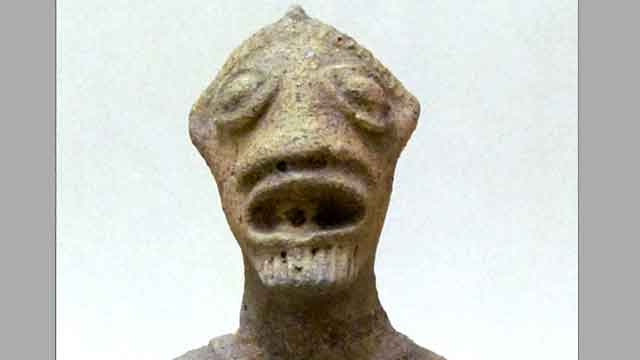 The Koma figurines came from Northern Ghana that include Upper West, Upper East, and Northern Regions which were hitherto known as the northern territories or northern Ghana. The term Koma is perhaps limited to the Moagduri District (formerly of West Mamprusi District) of North East Region which was formerly under the Northern Region until it was divided into Northern, Savannah, and North East Regions in 2020. The Komaland as it is known covers an area approximately 100km by 100km. The discovery of the Koma clay figurines in Ghana has broadened our knowledge and understanding of African Art and West African in particular. These terracotta art pieces have provided...
Read more
---
LAB‍
Fashion: A Decolonisation Conversation
by Osuanyi Quaicoo Essel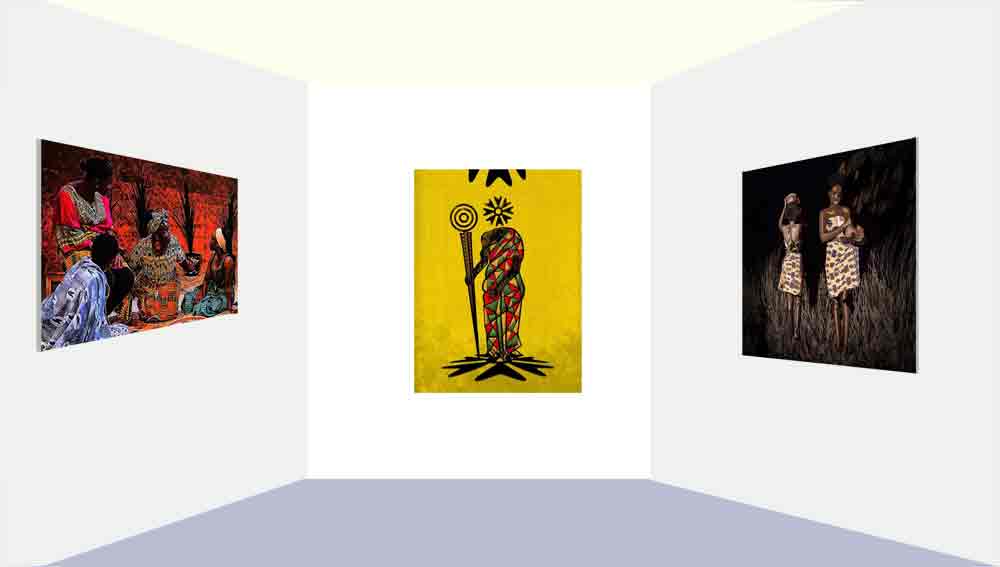 Left: Adzato Miriam Mawunyo:
Storytelling
, 2021. Digital image
Link
  ///  Center: Betty Yaa Addo: The Linguist, 2021. Digital image
Link
   ///   Right: Dum Emmanuel Tettey: Our Women Our Culture, 2021. Digital Image
Link
The practices of slavery and colonisation in Africa, amongst others, contributed significantly to disorienting people's indigenous identity by eroding religious practices, forms of education, governance structure, artistic and social cultures. However,...
Read more
---
Exploring Visual Cultures is collaborative project of the Academy of Fine Arts in Munich with universities, artists and museums around the world, funded by Engagement Global in the context of implementing the objectives of the Global Learning Framework, and the Bavarian State Ministry of Education and Cultural Affairs.