Call for abstracts

 (Abstract submission deadline: 31 July 2023)
Dear colleagues,
Our partner, the Durban University of Technology, is holding an important conference in December on the topic:
DIVERGENT SOLUTIONS TO GLOCAL CHALLENGES
This conference touches on central issues that concern EVC. Thus, we look forward to contributions from the EVC context. (Please note the deadline for submitting abstracts on 31 July.)


Please visit our website (link) and download the call.

Ernst

---
July 15, 2023: DUT – Annual Research Conference – Call for Abstracts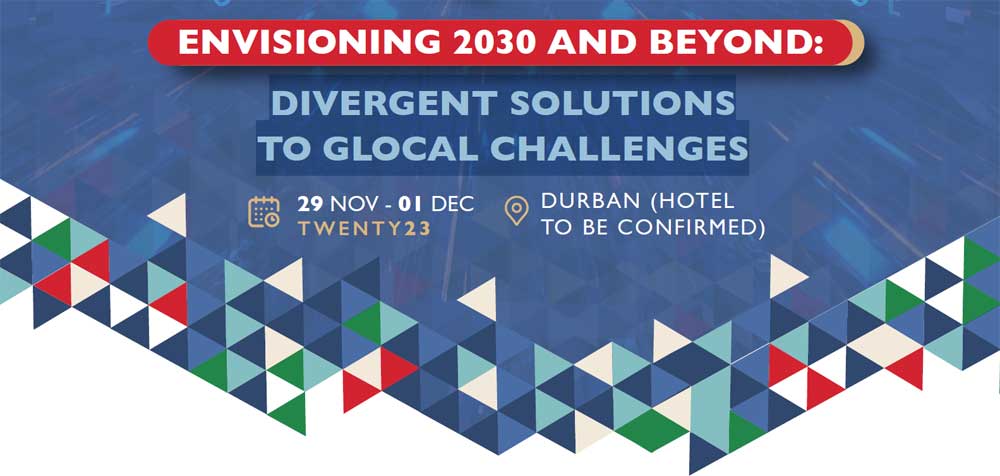 DIVERGENT SOLUTIONS TO GLOCAL CHALLENGES
Call for abstracts for the Annual Research Conference at Durban University of Technology - Faculty of Arts and Design
Our world is currently facing unprecedented challenges, characterised by evolving trends and complexities...
Read more
---
Exploring Visual Cultures (EVC) is an open, transnational network of stakeholders in the field of art, art education, visual cultures studies, and cultural anthropology founded in 2018. EVC promotes global dialogue with respect to global citizenship and sustainable development. EVC's activities are funded by its member institutions.