Light Within – Visualizing Complex Interdependencies by Growing Visual Artefacts. A Serious Game for documenta fifteen Education
Manage an energy network to feed procedural sculptures and help them to grow and light up. React to contrary interests in order to create a virtual habitat.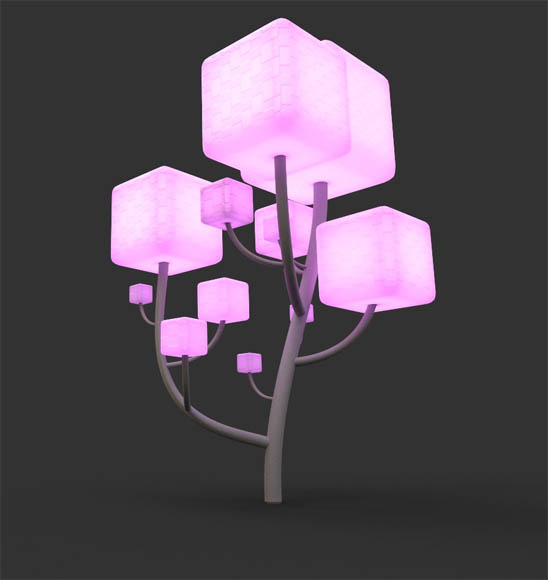 © Jens Müller
"Light Within" is a serious puzzle game for sensitizing young people to understand the complexity of key dimensions in contemporary art and cultural interventions. The game is currently under development by a mixed student team at the Interactive Media program at Augsburg University of Applied Sciences and the Munich Academy of Fine Arts. Their goal ist to translate fundamental concepts of the documenta fifteen art event such as new economy, participation and sustainability into an interactive puzzling experience. Players will grow virtual sculptures by feeding them with energy. There is no right or wrong way in handling the environment. Instead the player will achieve unique creations.
The focus is on the fun of the game and the puzzles; rather incidentally, the players are utilizing constructive strategies for problem solving within a format that is familiar to them. For the development team, the project is an exciting challenge to experiment with current artistic and subcultural aesthetics and to use game mechanics for achieving learning goals and generating a playful experience. A prototype based on a professional game engine will be presented at the end of July 2020.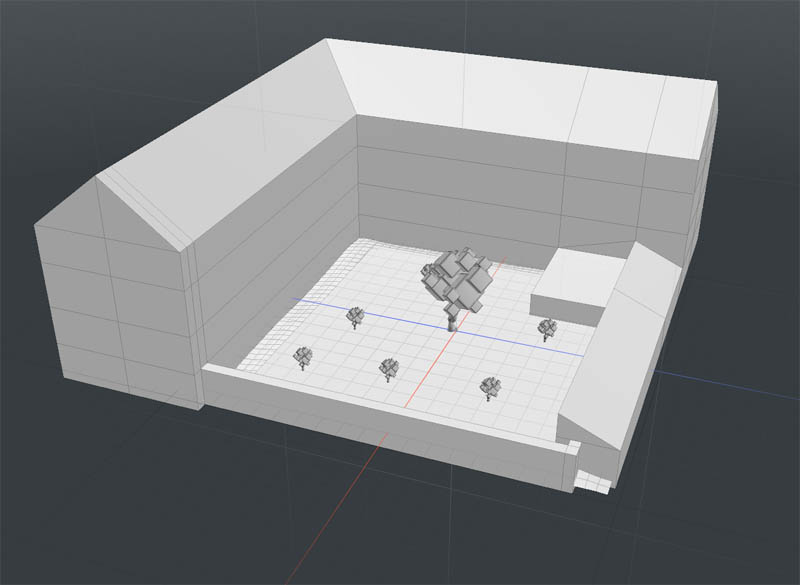 © Jens Müller
Project partners
Game development team at Augsburg University of Applied Sciences: Stefanie Rausch, Romina Begus, Victoria Friel, Elmar Quiring, Michael Gerischer, Connor Zimmermann. Students at the Munich Academy of Fine Arts: Isabella Ahlendorf, NN
Supervisors: Prof. Jens Müller, Prof. Dr. Thomas Rist

Students at the Nuremberg Academy of Fine Arts and the University of Munich: Isabella Ahlendorf, Verena Slezak

Advisors: Susanne Hesse-Badibanga (Head of Education and Outreach of documenta and museum Fredericianum GmbH), Ernst Wagner (Munich Academy of Fine Arts)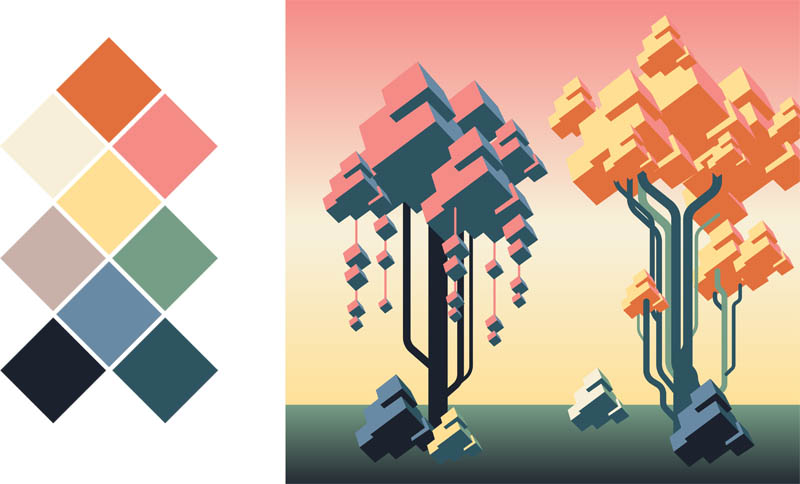 © Jens Müller