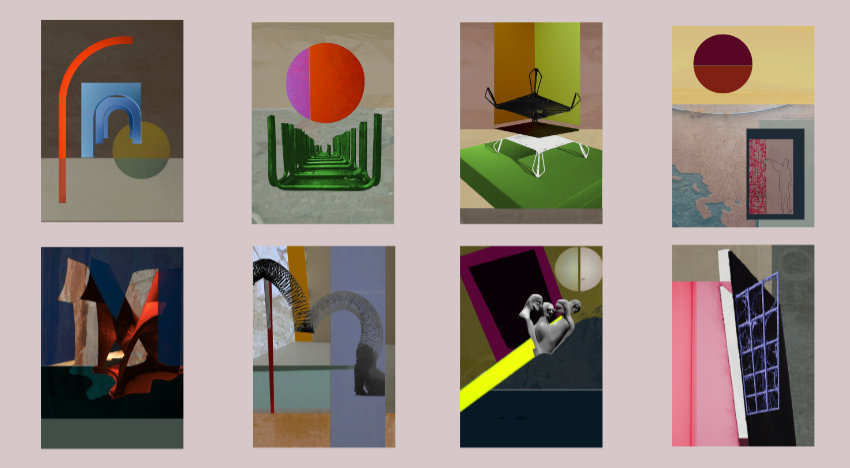 Chava Uszkurat: Venice collages, 2020, digital collages
The digital collages are the result of an excursion to the Venice Biennial in 2019. They represent an artistic handling and a creative examination of impressions gained during this trip. The composition of various photographic elements from different contexts of the trip produces a new entity that visualizes completely different contexts. Therefore, the collages can be understood as an artistic way of dealing with the sensory overload of the many impressions while viewing art and a creatively designed travelogue that "recycles" the flood of photos into something new.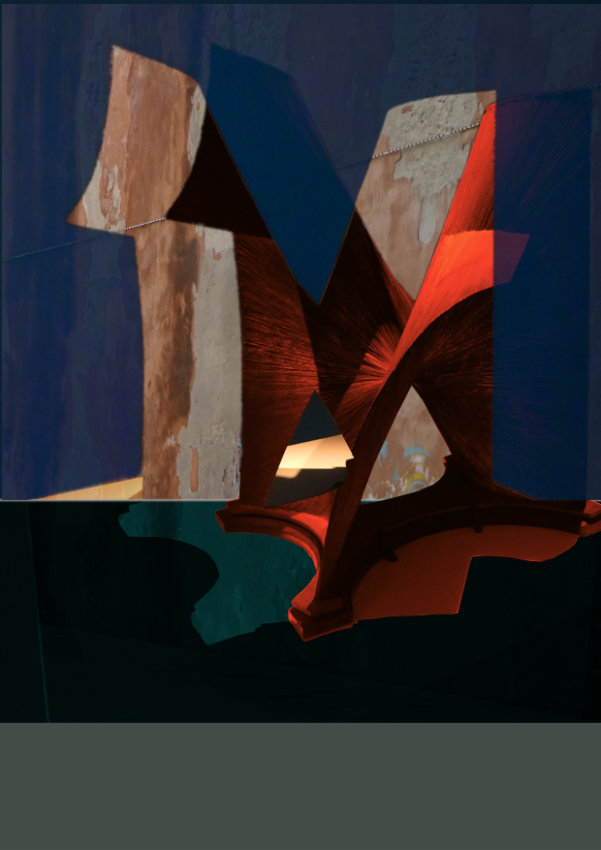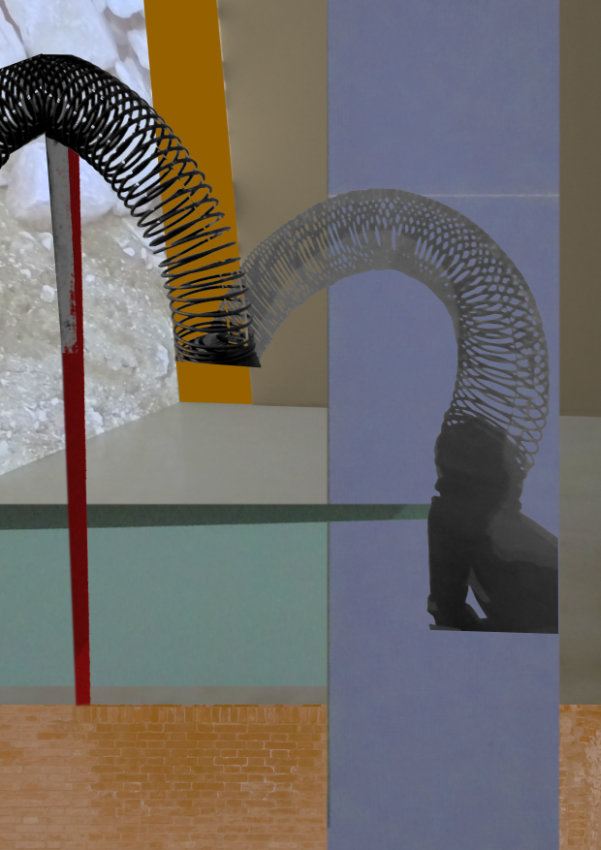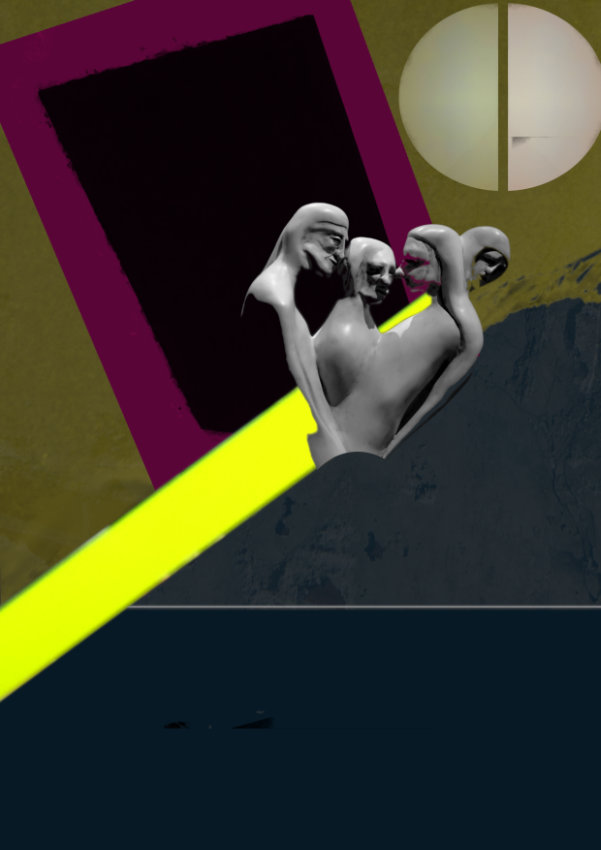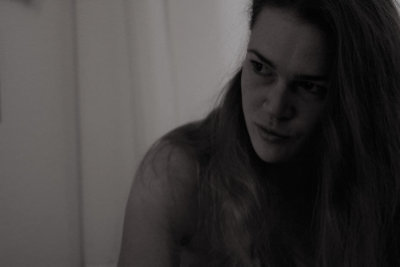 Chava Uszkurat graduated with a Bachelor of Arts in Art Education from the University of Augsburg in 2021. She works primarily graphically, analogue and digital. The fusion of images from different contexts and realities of life into a new, artistic reality is the core of many of her works.