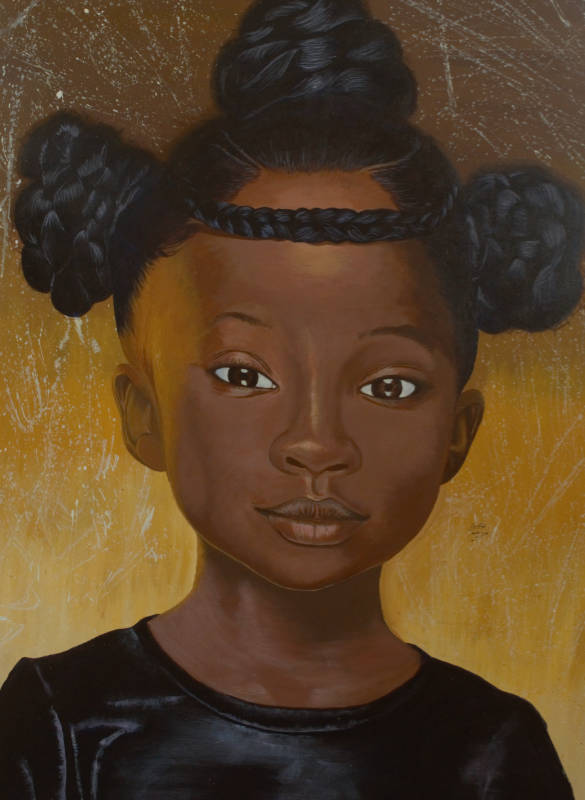 Dansoa Beatia: Glorious Beauty
Through the eyes of an African, lies culture, beauty, courage, anger, love and power. As an African child who has a love for all, so does an African lady have the courage to stand before anything seen. This makes Africa a beautiful one. The power of an African to hold on to anything they have, makes Africa powerful. The way birds move around each other in the skies with love, is seen in African societies. Africans have a love for each other. Beauty lies in the eyes of an African. This inspires me to work on African beauty.
In my work, I portray African beauty, African kids and the courage of an African. I used canvas as my medium and acrylic paints in portraying my works.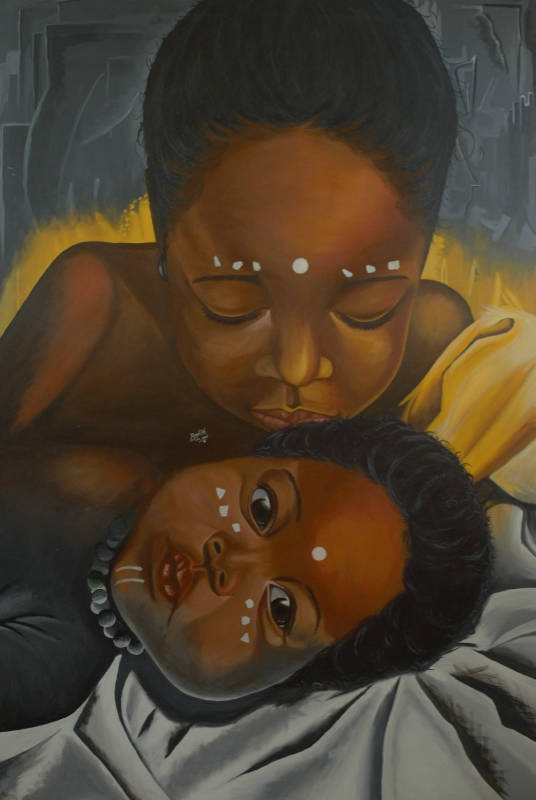 Dansoa Beatia: In the Name of the African Dream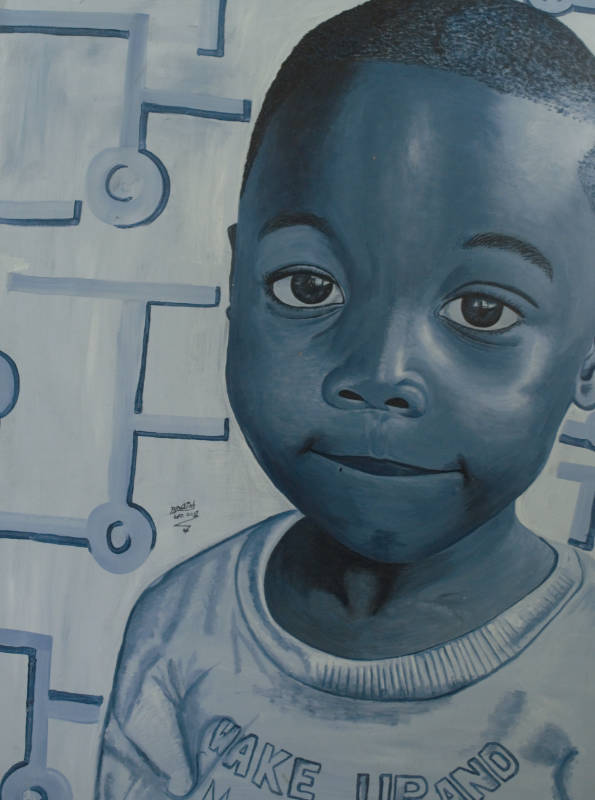 Dansoa Beatia: Never Back Down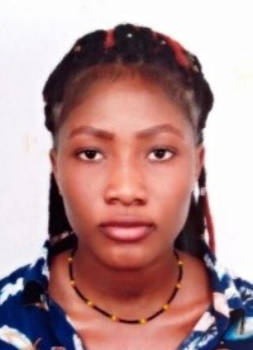 I go by the name Dansoa Beatia. I'm 21 years of age. I started to draw at the age of 6 with just lines and shapes to create images. I was caught with so much passion at the age of 12, my images looked quite interesting though but it was so unfortunate I couldn't get my preferred course [Visual Art] when I was enrolled in senior high school.