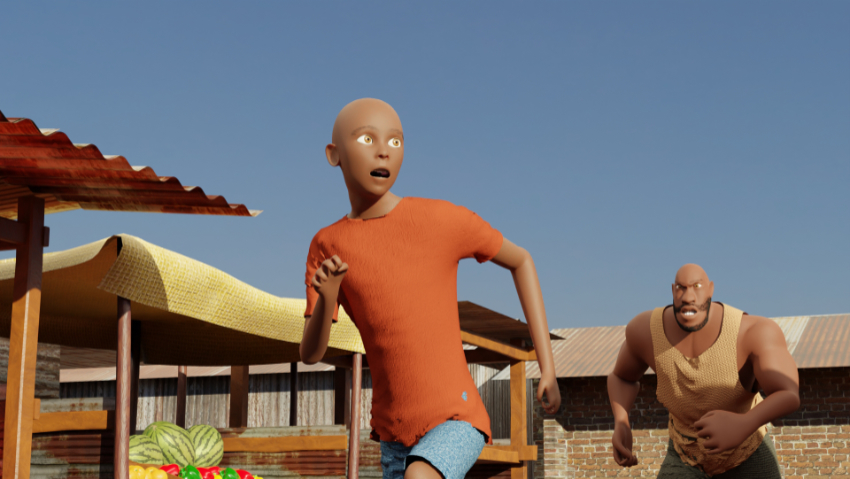 David Ochieng: "Soko Adventures", technique: 3D animations, software: Blender
Our Kenyan market places (Soko) capture some significant portion of our cultures as Africans. I have always been attracted by exotic market scenes, colorful vendors, piles of spices and the background noises of the busy marketplace. These scenes motivated me to do an animation in a similar scene.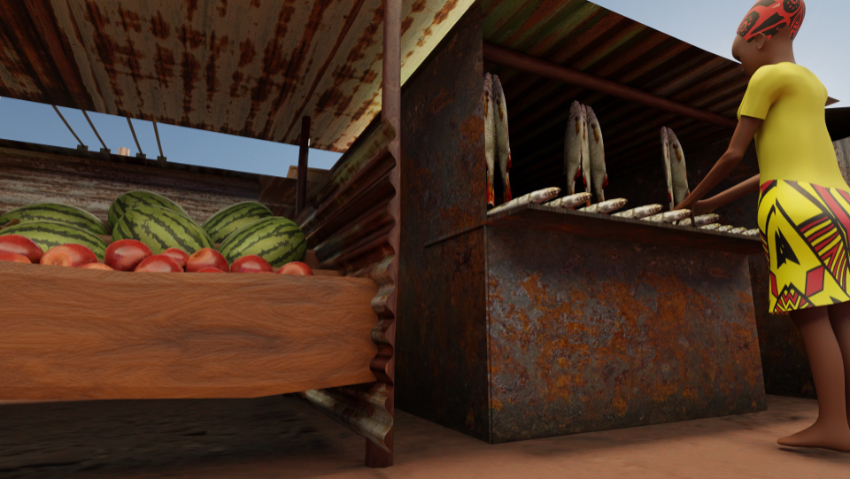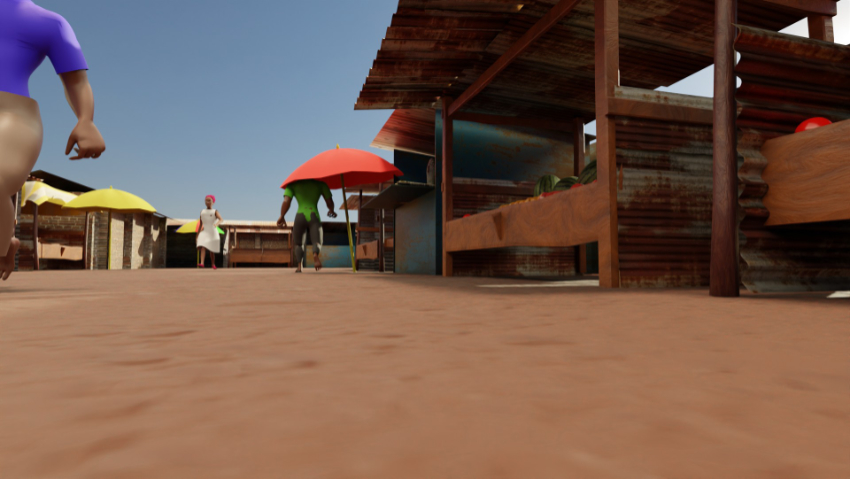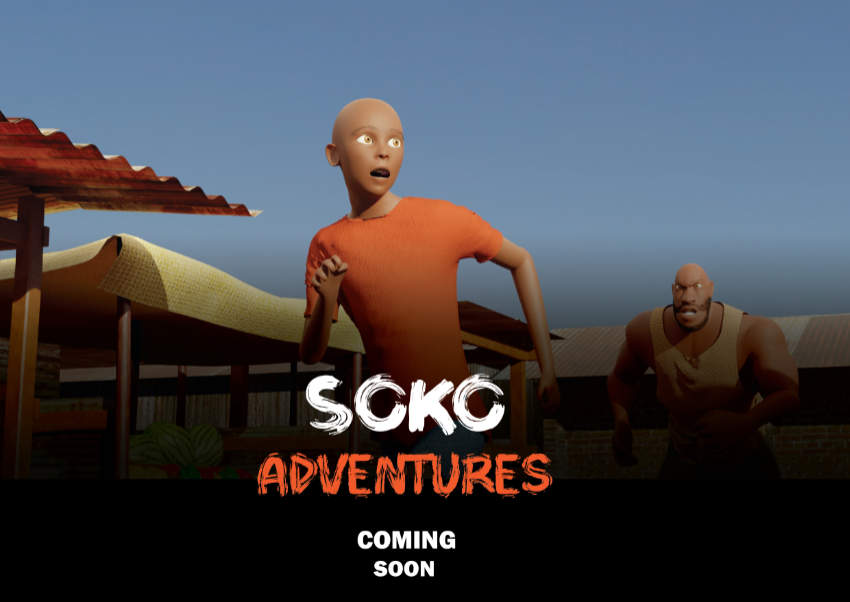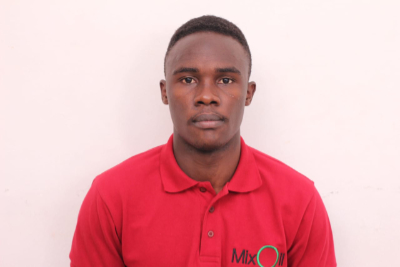 David Ochieng is an animation student at The Technical University of Kenya currently in his final year. Besides school work he is a freelancer artist in 2d and 3d animations, modelling and texturing. Not only is he a team player but also a self- driven individual when it comes to work delivery.