Mira Hörter: The flag of my ego, series of five digital photographs
Which collective memories are part of one's memory? The artist deals with this question to better understand and get to know herself. Each group she belongs or belonged to imprints her memory. It doesn't matter if they are hedonistic party people, political critics, who question everything, or the own family. What do these shared memories look like? How would they represent themselves? The work represents an exploration of individual and collectively shared memories that constitute an ego.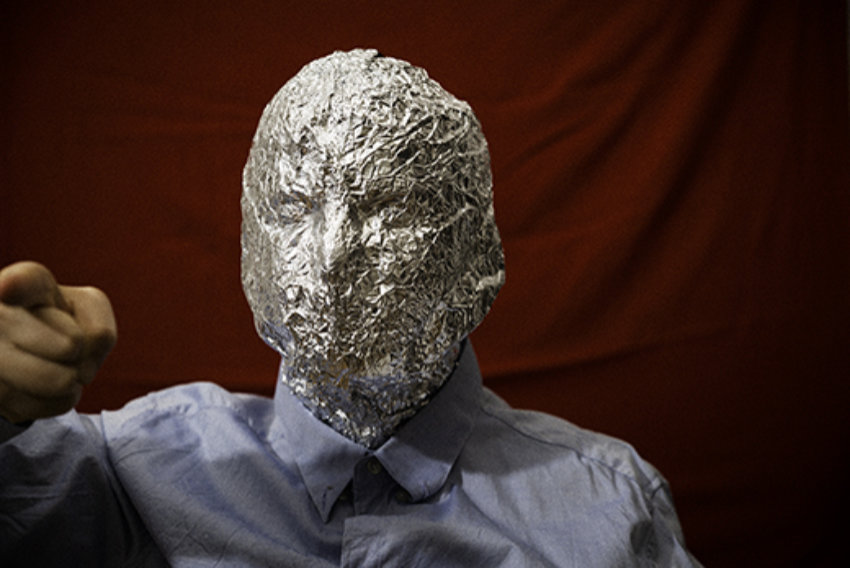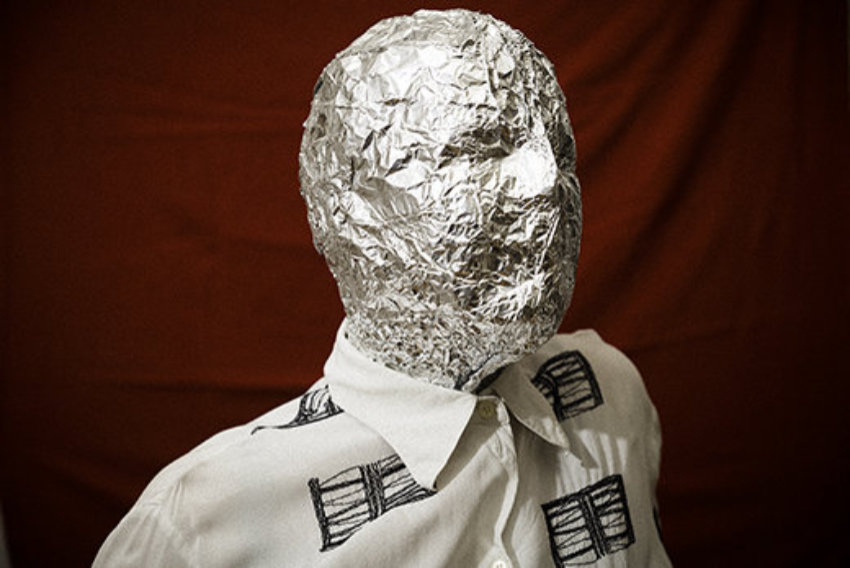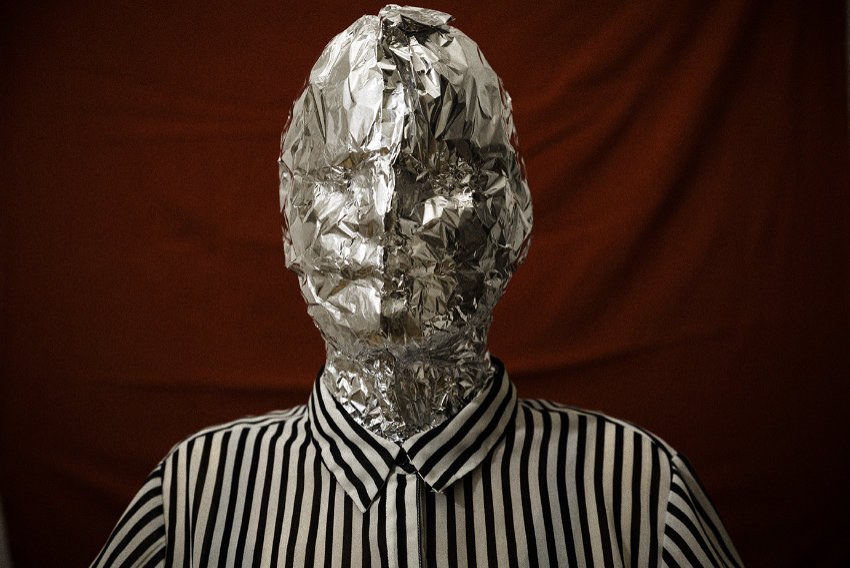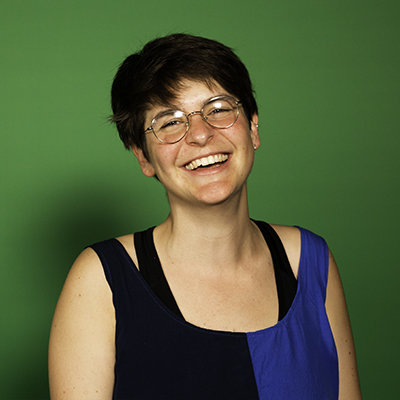 Mira Hörter is a photographer from Augsburg. She is currently studying art education at the Augsburg University.