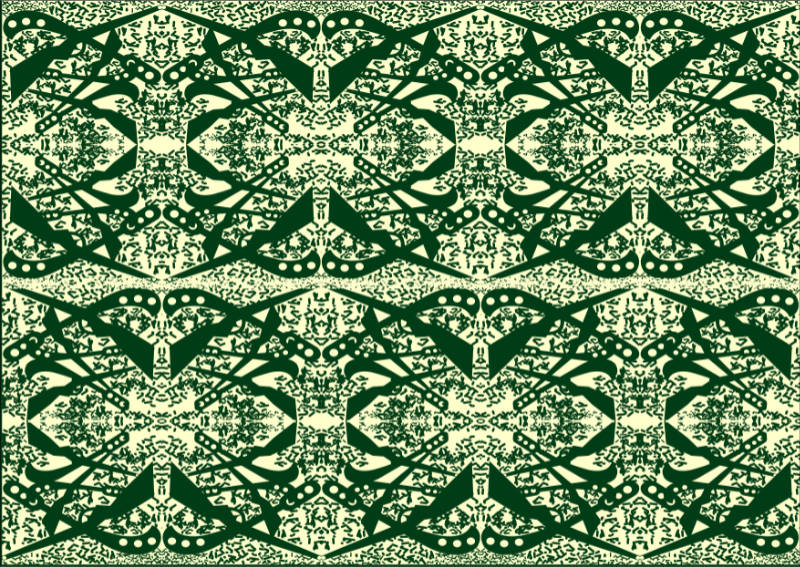 Nyameba Prince Anim: Yaa Asantewaa
The Ghanaian Hero/Heroine
There are a lot of personalities who really contributed to the development of the nation but I chose Tetteh Quarshie and Obaapanin Yaa Asantewaa. A hero / heroine is a person or main character who in the face of danger, combats adversity through feats of ingenuity, courage or strength. Heroes / heroines cause change and willing to risk their own life to save others.
In Ghanaian history, Tetteh Quarshie and Yaa Asantewaa exhibited a true hero/heroine character. Historically, the war Yaa Asantewaa was involved, started 1900s. The Sarganti war in 1874 had led to the defeat and collapse of the Asante kingdom. From that time, the British started controlling the Asantes. The Asante kingdom, though defeated, did not like the way British were treating them. The Asante were therefore waiting for the right time to engage the British in another war. The Asante army was led by a woman called Yaa Asantewaa who was the queen mother of Ejisu. This war lasted a month.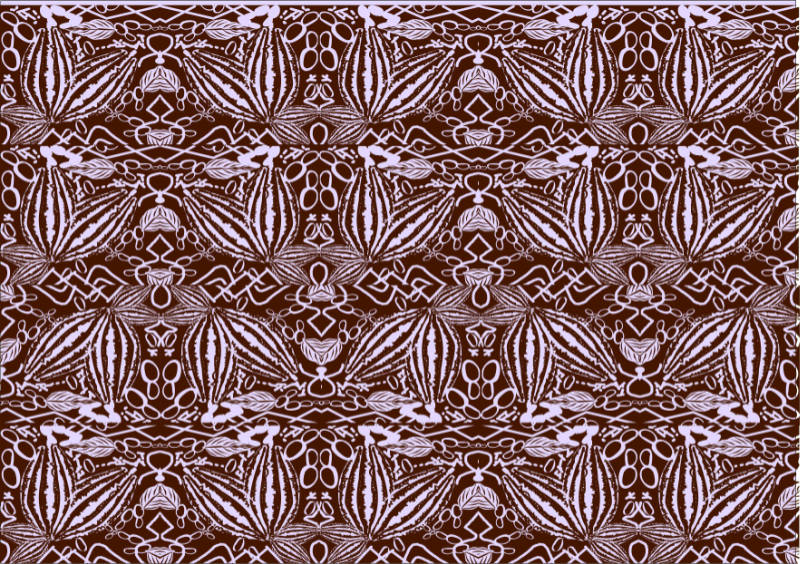 Tetteh Quarshie Cocoa I
Also, in 1879, Tetteh Quarshie planted the seeds of cocoa he has brought from Fernando Po at Mampong in the Ashanti Region with some success. Friends and relatives also undertook the planting of cocoa when pods were distributed to them. Soon, other farmers followed suit. Tetteh Quarshie, Ghanaian agriculturalist known for introducing cocoa crop to Ghana, was born in the year of 1842 and died 25 December, 1892., Cocoa constitutes one of the major export crops of the Ghanaian economy. According to history, Quarshie travelled to the island of Fernando Po (now Bioko in Equatorial Guinea) in 1876 and brought some cocoa seeds to Ghana.
Choosing Tetteh Quarshie and Yaa Asantewaa is important to me because of their heroic deeds which is still remembered. These personalities genuinely dedicated themselves to help the nation. As a textile student, I artistically designed fabrics to commemorate and reawake the heroic deeds of these personalities. Moreover, these designs will be used to celebrate and honour them.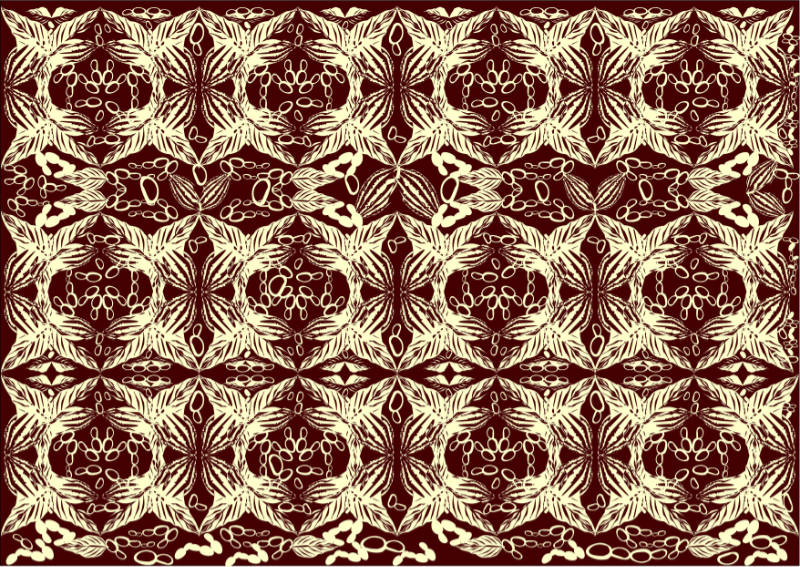 Tetteh Quarshie Cocoa II
My designs reveal the use of representational object of these two personalities. I used cocoa as a symbolic reference to Tetteh Quarshie who brought cocoa to Ghana. The cocoa fruits and its leaves run through all over the work as the motifs and patterns (Tetteh Quarshie Cocoa I & Tetteh Quarshie Cocoa II). With the use of colour, brown was used as the symbolism of nature, how cocoa crop is durable and 'selling' Ghana to other countries.
Gun and sword were used to create a representational portrait of Yaa Asantewaa, a strong and courageous woman who stood up and fought for the peace and freedom of Ghana. Gun and sword were strong weapon used to fight in eighteenth centuries. In addition, green colour was used as a symbol of life of the people, harmony and abundance, and love for the people (Yaa Asantewa Design I). With Coral Draw software and laptop as my tool, I was able to produce these textile designs.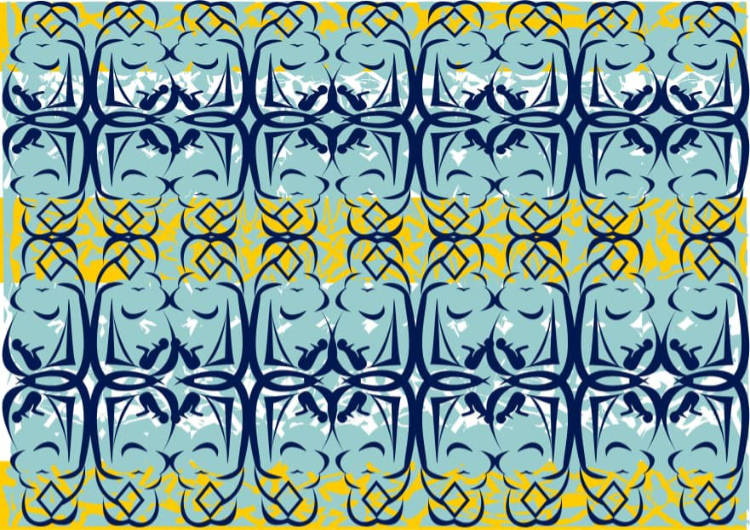 Teenage Pregnancy
My project also explores textile design of teenage pregnancy has resulted in increase of high young mothers in my society. The idea that came into my mind was that teenage pregnancy has become common in my society and this influenced me to make designs that will help to create awareness and minimize teenage pregnancy in the Ghanaian society. The design shows an abstract depiction of a child inside the womb of a mother, and this motif has patterned itself all over the composition. In addition, blue colour was used as the symbolism of purity. Also, yellow motif was created to symbolize patience and reputation. If our young children will stay in chastity until they find themselves husbands, it will reduce the prevalence of street children and its attendant effect of armed robbery.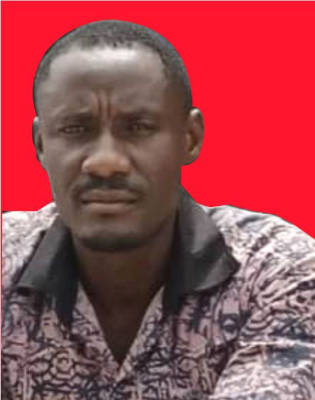 I am Nyameba Prince Anim, a second year Art Education student of the University of Education, Winneba. I study textiles and painting as my specialized area in art.