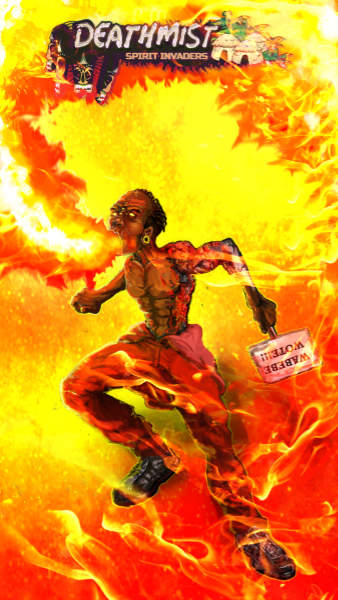 "Deathmist: Spirit Invaders", game, collaborative project with Joshua Ajayi (Nigeria). Winner of the award "Most Diverse Team 2020 (AfricaComicade)".
It is believed that the Utatu (meaning "trio" or "thrice") was first inhabited by the spirit "Mrithi" and its surrounding walls often said to be an extension of her protective powers. Presently, humans have found life to be habitable on the Utatu and now live in three districts namely: Hodari, Kiroho and Ujanja.
Hodari District (Red): Set at the northern end of the watatu, the Hodaris have an affinity for fire and are known for their enormous manpower and their love for physical and mental development. They possess the greatest number of warriors and child fighters. It Is said that the hodaris make their little children drink from the waters flowing out of the root of the Mrithi tree that grew towards them, as it is believed to be the reason why they grow tall and strong.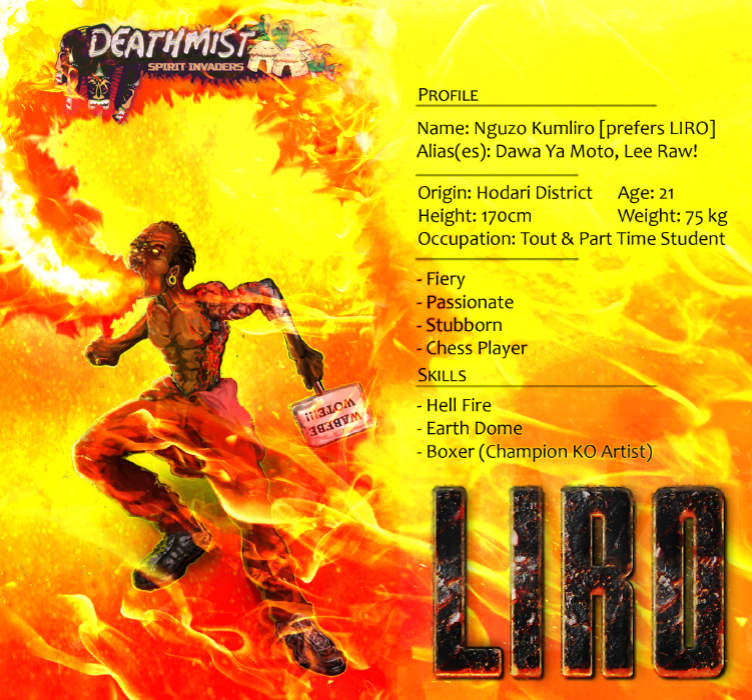 I developed this character for an ongoing game project. The depiction here is an early render that has since evolved with the growth of the game story. Liro is one of three characters, who embark on an adventure/mission to cure their districts and find resolve in unity.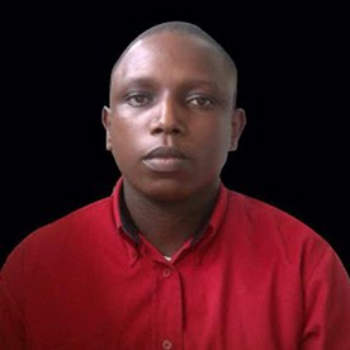 Roy Kisielo is a Graphic Technician at the Technical University of Kenya, in the School of Creative Arts & Media, where is he is also enrolled as a Degree student. Skilled in Graphic Design, 2D Animation and Game Development. Founding member of Enter Africa; a creative African network represented in 15 African countries, initiated by 15 Goethe-Instituts in Sub-Saharan Africa. Highly passionate about the growth of the Creative Economy in and about Africa.