Curated by Ebenezer Acquah and Osuanyi Quaicoo Essel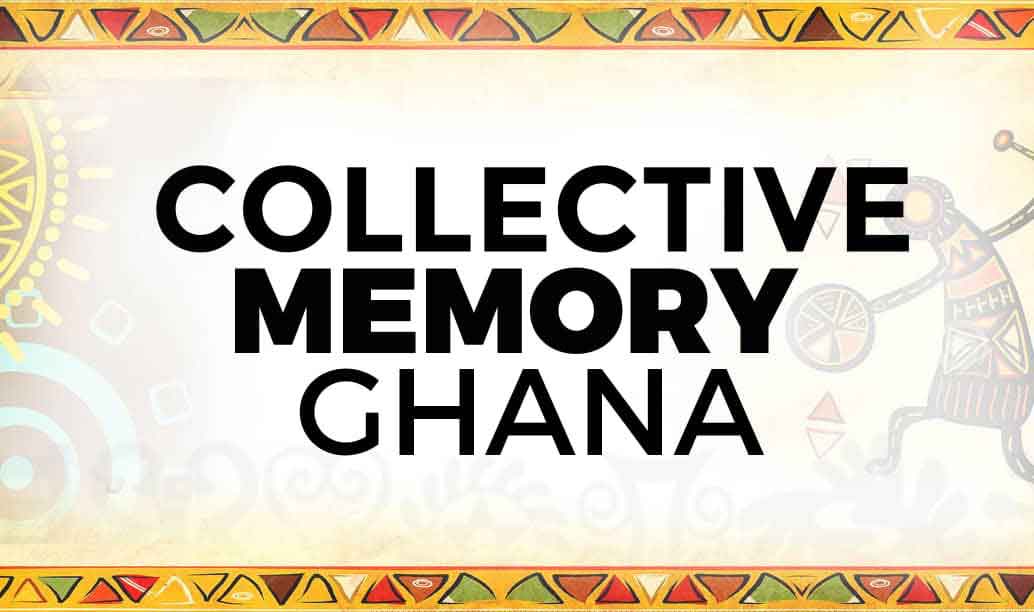 The cultural landscape in Ghana reveals a host of ethnic groups and languages spoken and in different dialects, thus emphasizing the diverse sub-cultural groups in Ghana. The people currently living in Ghana consist of many indigenous ethnic groups, including Europeans, Americans, Asians, and some Australians.
However, since independence, contemporary stratification has focused on education, wealth, and royalty. Education and wealth have resulted in significant social mobility and cultural capital since independence and, as a result of globalization, many Ghanaians have the opportunity to receive education outside Ghana and transact business with the international community.
Also, since the latter part of the 20th Century, there has been a significant change in women's role in the Ghanaian society. For example, the establishment of a federation of women lawyers; formal education, and democratic governance in Ghana has made it possible for women to assume high political positions in government and in the legal, educational, and health sectors. Women provided support for the family budget and work in offices though some also work in the informal sector of the economy.
Visual culture also plays significant role in education in Ghana and the essence of arts education cannot be downplayed. For instance, visual art helps individuals to form their own environment and experiences and apply aesthetic ideas to their own situation. In Ghana, the cultural policy advocates for significant opportunities for students to experience the Visual arts and use them to create expressions that make life worth living. It also emphasizes equipping pre-service teachers with the required knowledge in and about the arts to be able to deliver the expected goals in schools. Therefore, the visual art educator needs to acquire relevant training that will prepare them adequately to teach/guide students.
There are several methods, approaches and techniques in the teaching of art education in Ghanaian schools. However, the techniques employed in the teaching and learning of art education depends on the content of the course, resources and situation under which the teaching is being done. A few of the works of art education and graphic design students from the University of Education, Winneba – Ghana have been presented in a virtual exhibition in this website.
Ebenezer Acquah