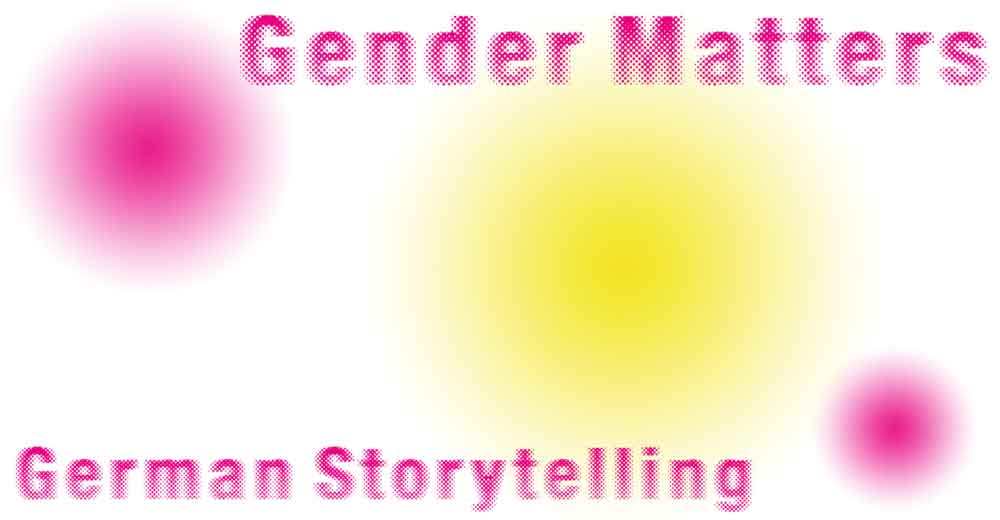 Introduction
By Christian Römmelt
The young German art students tell stories about gender. These are stories about what society expects from women and men. They tell of the conflict between being expected to fulfill expectations and at the same time not being able to do so. Some are about not wanting to fit into any gender pigeonhole. Others tell of the feelings that unite us in our humanity. There are stories that give courage to go one's own way. They are compelling stories that affect each of us. Gender matters. It is part of our identity.
The art students cast their stories, some of which are personal, in a variety of artistic forms. Browsing the gallery, one finds ceramic works, photographs, installations, performance and digital works.
These visual stories not only entertain, they also help tame fears, or envision utopias: What would a society look like if gender discrimination no longer existed? What would we be like if we could leave gender stereotypes behind altogether? What would it feel like to be able to try out other-gendered style practices without taking any risks?
Stories stay in our memory because they touch us emotionally. They are resonant spaces for our own experiences. Some draw us in, enchant us, some repel us, and some leave us with an ambivalent feeling. Time to go on a discovery tour through the gallery.