What can represent "national unity"?
In their contribution to the Funtumfunefu Chair (link), our Ghanaian partners had suggested that the eagle in the German coat of arms - similar to the crocodiles of the Funtumfunefu Chair - could be interpreted as a symbol of national unity.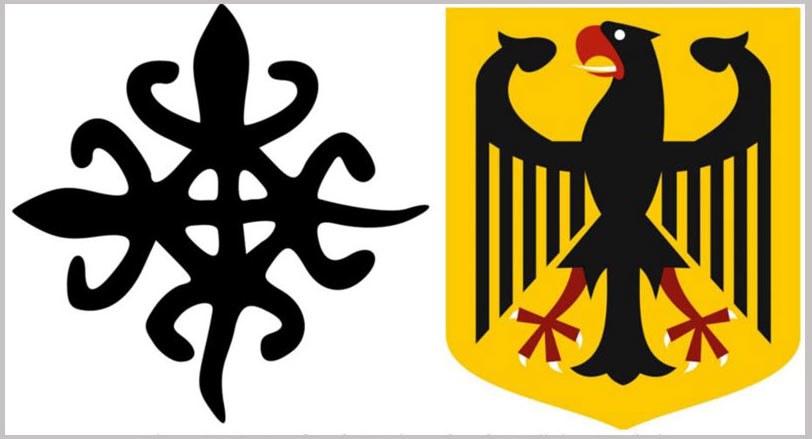 Figure 1: Funtumfunefu-Dԑnkyԑmfunefu adinkra symbol / The coat of arms of Germany
Triggered by this contribution, a controversial discussion flared up among colleagues in Germany. Irrespective of the fact that the attribution of meaning from Ghana is incorrect, the discussion was about questions on a meta-level such as: Is the German coat of arms a meaningful subject in German art lessons at all?[1] Is "national unity" a productive topic? If we really take "national unity" as a topic in art education, what would be a meaningful artwork or object to tie the topc to? Pictures of people cheering on the Berlin Wall when it fell in 1989? Pictures of a celebration of the "National Day, Day of German Unity"? Or, the draft for the (yet not built) "Unity Monument" in Berlin?
[1] Presumably, the German coat of arms has never been dealt with in art lessons after 1945. Such a discussion would be under the initial suspicion of nationalist indoctrination.